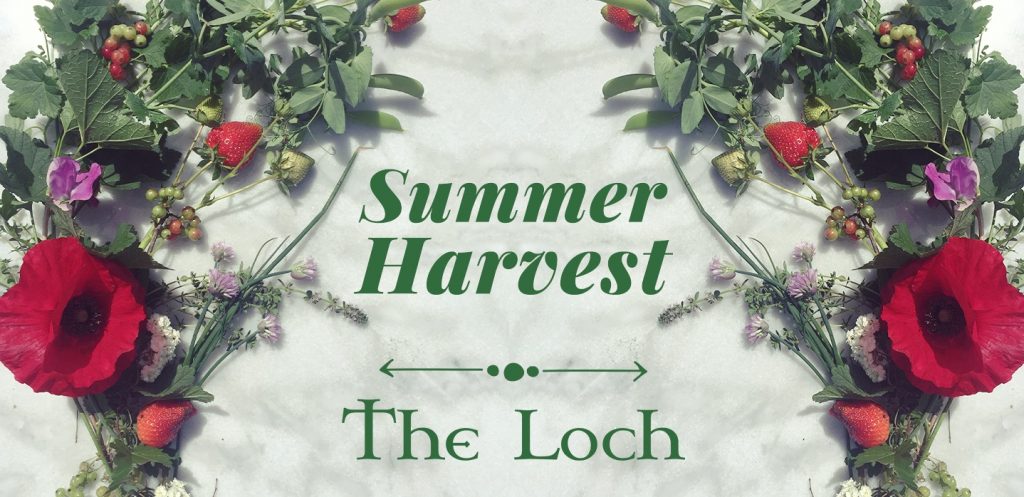 Summer Harvest
Celebrate the abundant Summer Harvest accompanied by the very best of award winning local wines from family-run vineyards of The Southern Highlands.
Guests will be treated to a line-up of locally grown, cool climate wines that wine show judges have deemed to be stand-outs; with a seven-course degustation using 'just picked produce' created by Brigid to bring out the distinctive character of each unique wine.
Highlights include crisp skin Thirlmere duck on a summer minestrone broth with parmesan crisps, The Loch late summer lamb with orange scented beetroot and carrot julienne, mint emulsion and balsamic glaze, vanilla mascarpone & glazed peaches layered with local honey wafers.
Spend a warm summer afternoon at our long table enjoying good food, award winning wine and hear first-hand what makes the Highlands such a unique producing region.
When: Sunday, January 28, 12-4pm
Tickets: $95 – seven course degustation, $145 – seven course degustation with matching wines
---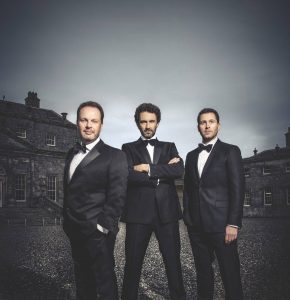 The Celtic Tenors "The Irish Songbook Tour"
The Celtic Tenors, Starring Matthew Gilsenan, James Nelson, Daryl Simpson
The Irish Songbook Tour of Australia.
When you put together three brilliant tenor voices with natural Irish brogue, singing spine tingling Classical, Folk, Irish, Gaelic and Pop favourites in stacked three part harmonies, then mix them up with quick-witted banter, you have The Celtic Tenors.
The charismatic, globe-trotting trio are the most successful classical crossover artists ever to have toured from Ireland.
They just sing songs they love and they most certainly don't take themselves too seriously. It's all about the music, the harmonies and the fun.
Three unique solo voices, but when called upon – one tenor sound!
Where: The Loch – 581 Greenhills Rd, Berrima
When: Sunday, April 15 – 12 pm
Tickets: $160 includes set three course menu